Meet The Team
A perfect blend of creativity, technical wizardry, and a passion for customer service.
The best formula for digital chemistry.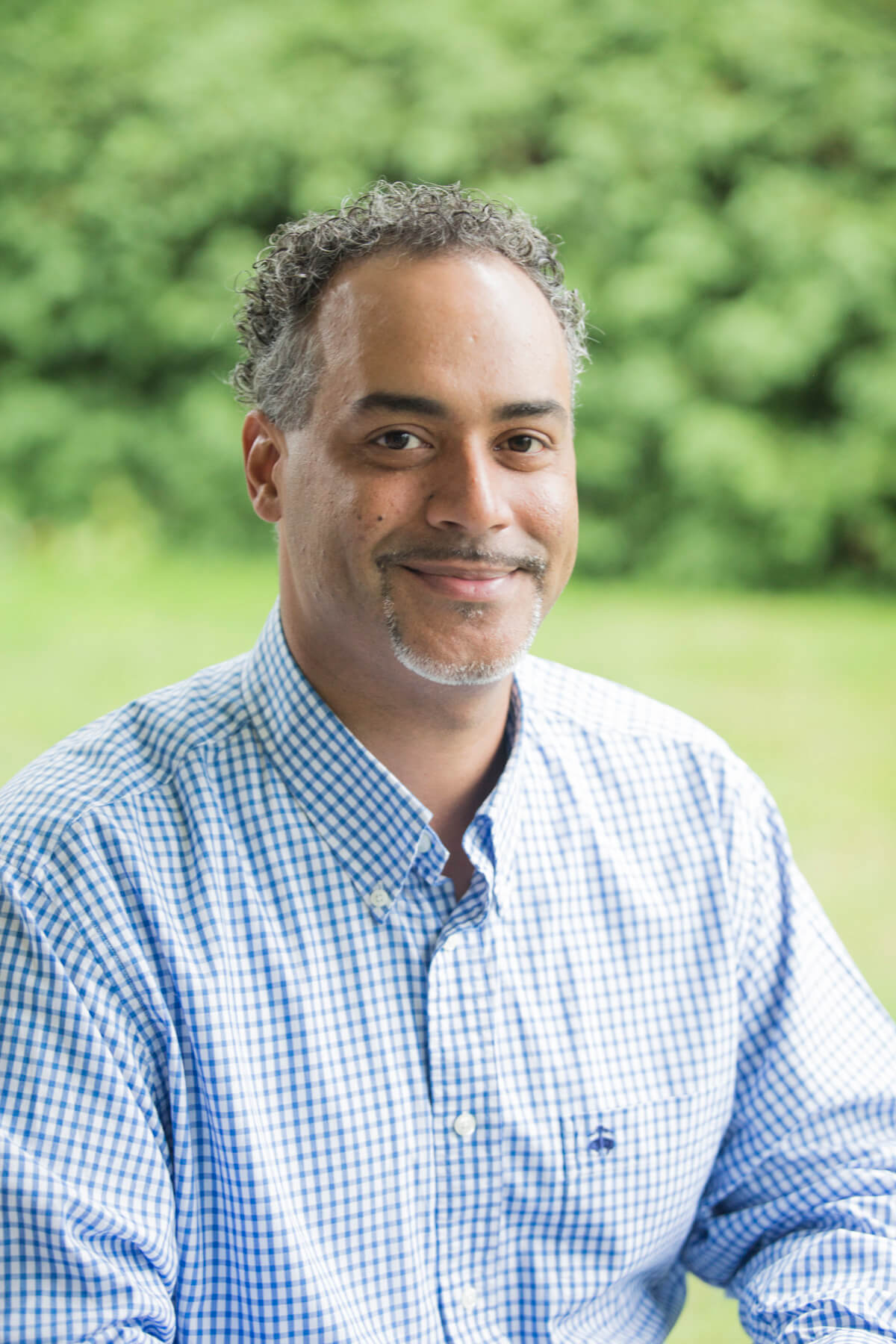 Jonathon Anderson
Jon has loved hi-fidelity his entire life. With his first (ever) paycheck he invested in a pair of speakers. While in college, his study breaks were spent daydreaming in hi-fi stereo shops. After graduating with a degree in engineering, he worked as an automotive engineer for 10 years honing his skills in customer service and satisfaction as the liaison between the customers and engineers. Jon brings his experience listening to customers and implementing their thoughts and ideas to the Sound Vision. In 2007 Jon merged his hobby and passion (of all things automation, A/V, geeky) and launched The Sound Vision. Jon is a CEDIA certified installer, home acoustics alliance level 1 and in the summer of 2015 he graduated from the Goldman Sach's 10K small business program. Jon's favorite remote tester is his 7 year old daughter.
---
Meredith Roose
---
"Specializing in wireless networks and fiber optics, Meredith Roose was excited to start down the Home Automation path. With an extreme type A personality Meredith was brought on board to keep the team organized and focused. She loves taking care of the customer and will make sure all your needs are met and each client is extremely satisfied. In her spare time, she loves kayaking, hiking, and camping, basically anything outdoors but in the cold months of winter she prefers reading or learning new skills like Control 4 Programming and Home Audio Distribution. Favorite part of the business? Outdoor speakers and automated lighting, creating the best ambiance for any party."
---
Bob Lustig
---
Bob Lustig, is the king of all service calls. Being in the industry for over 15 years Bob has had a lot of time to see how terrible systems can be and what little tricks can fix them. After working in the banking industry for some time as a systems analyst, Bob hung up his corporate hat and made his way into the AV industry with a love for tinkering. In addition to his love for AV, Bob has two beautiful children that play several sports that take up much of his time. When he has a little down time his true passion is craft beers. With the wife's permission Bob has set up his own brewing station in his basement and has new beers come out seasonally.
---
Cheo Jordan
---
Cheo Jordan is the most recent and amazing addition to The Sound Vision team. With 8 years of alarm experience he has made the alarm company thrive and brought knowledge that is beyond that of what we could have hoped for. He has a degree from Macomb College in business management and continues to learn and train daily on new technology. With a love for swimming and a passion for shooting he is ready for all kinds of exciting adventures. Cheo's main goals in life are to travel the world and retire young, so adding alarm installs under his belt will make it happen that much faster. He is quickly gaining a love for the automation side of our industry.