Meet The Team
A perfect blend of creativity, technical wizardry, and a passion for customer service.
The best formula for digital chemistry.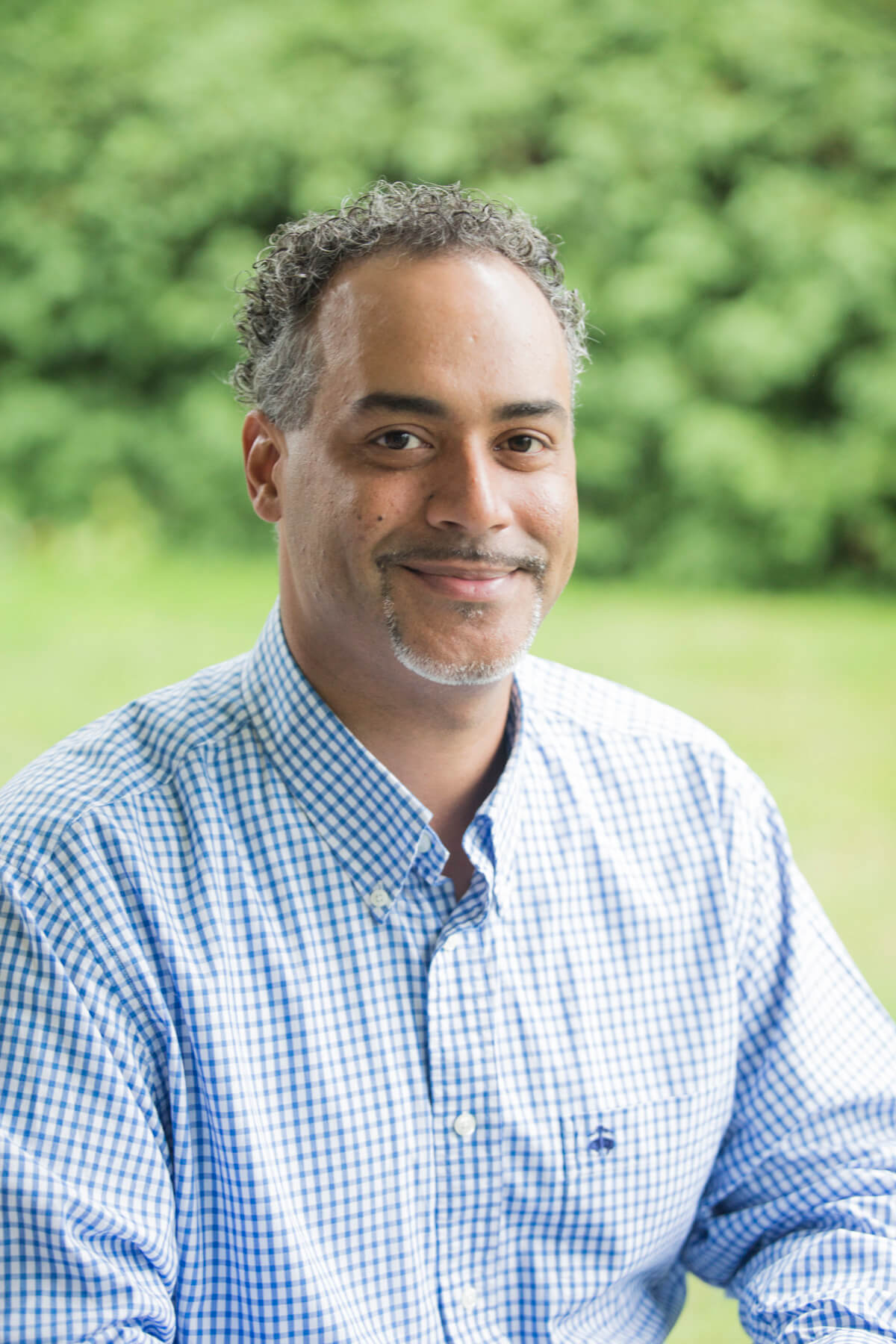 Jonathon Anderson
Jon has loved hi-fidelity his entire life. With his first (ever) paycheck he invested in a pair of speakers. While in college, his study breaks were spent daydreaming in hi-fi stereo shops. After graduating with a degree in engineering, he worked as an automotive engineer for 10 years honing his skills in customer service and satisfaction as the liaison between the customers and engineers. Jon brings his experience listening to customers and implementing their thoughts and ideas to the Sound Vision. In 2007 Jon merged his hobby and passion (of all things automation, A/V, geeky) and launched The Sound Vision. Jon is a CEDIA certified installer, home acoustics alliance level 1 and in the summer of 2015 he graduated from the Goldman Sach's 10K small business program. Jon's favorite remote tester is his 7 year old daughter.